Patients

Need Your Blood Donation Today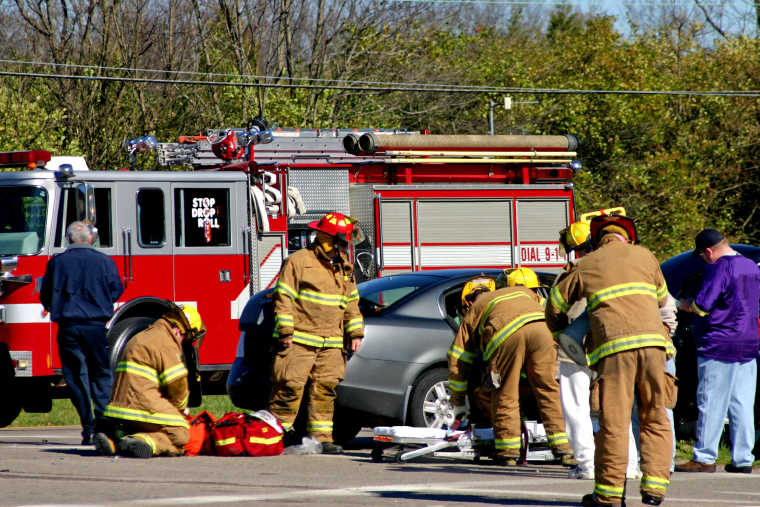 Summer Classic Blood Drive
It's an emergency! During the summer, several thousand fewer donations are given each month on average compared to the rest of the year.
Your donation could save the life of a child who suffered a terrible accident, a grandmother battling cancer or a friend with a blood disorder fighting for their life. Schedule your appointment to donate now. Because of you, life doesn't stop.
All donors receive a Round Table pizza pass, good for one personal-size 1-topping pizza and an exclusive Summer Classic blood donor T-shirt!
Sponsored by: