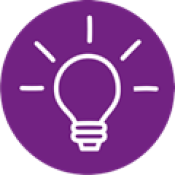 Curious About Your Blood Type?
Preliminary results are available in minutes at your first blood donation. Vitalant is now offering first-time donors an initial screening test. Learn more.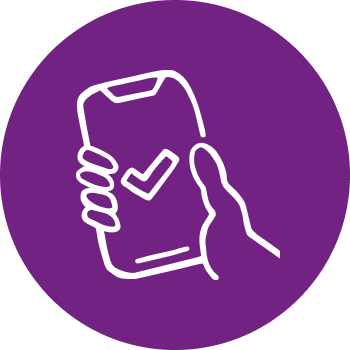 Download the Vitalant App
Saving lives on the go is simple when you use the Vitalant app. Make and manage appointments, access your donor ID, check your health history and more – right from your mobile device.
Vitalant Clinical Services
Vitalant offers a comprehensive array of clinical services for patients, physicians, and other health organizations: