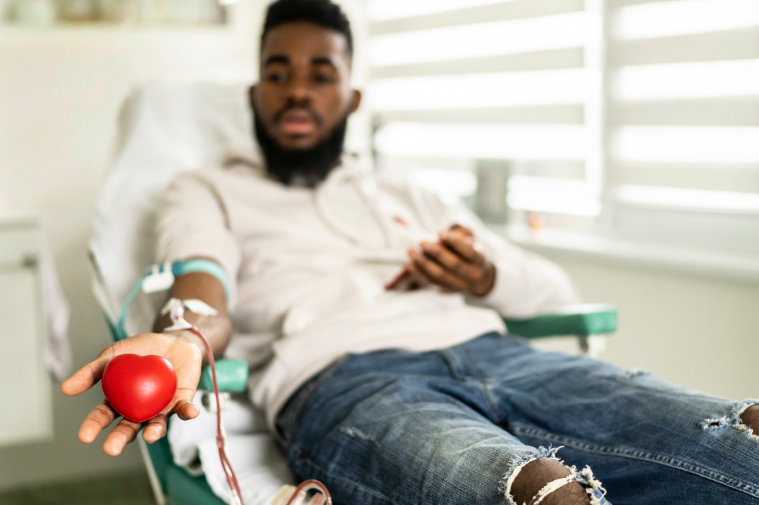 Sacramento State
Upcoming Blood Drives
Every 2 seconds, someone in the U.S. needs blood. This constant need for blood can only be met by generous donors like you, and when you give blood, you could save the life of a cancer patient or someone needing open-heart surgery.

Donating blood is safe and easy to do. If you're in good health and meet the general eligibility criteria, then you are likely able to give blood. There are some additional eligibility requirements you should know about. LEARN MORE ABOUT WHO IS ELIGIBLE TO GIVE

Like all U.S. blood centers, Vitalant is required to follow eligibility guidelines issued by the U.S. Food and Drug Administration (FDA). More information on the FDA

Vitalant is leading an FDA-funded pilot study, called ADVANCE, to gather data that may support changes that could expand eligibilty among members of the LGBTQIA+ community. Learn more here: CLICK HERE

If you are interested in volunteering at the blood drive CLICK HERE.