You

are Vitally Important to Patients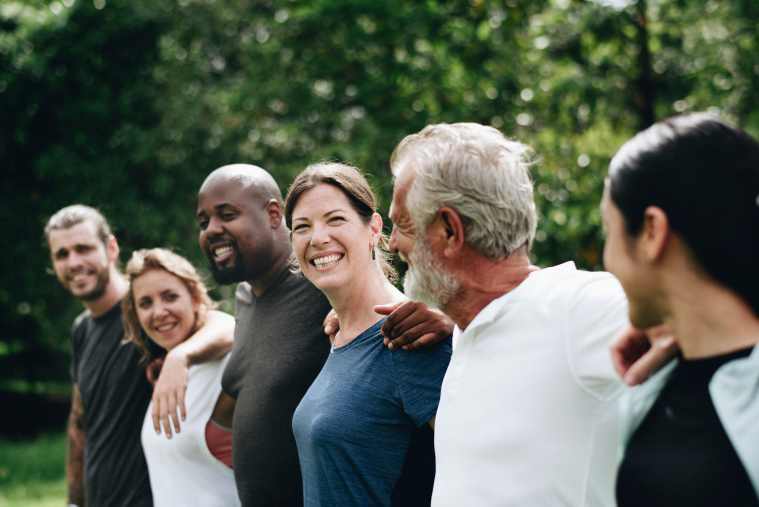 Holiday Heroes Blood Drive
Nov. 28-Dec. 27
Participating blood drives across New Mexico Give the gift of life this holiday season with a blood donation!
Learn more about donating blood
Blood donations dip around the holidays, but patients still need life-saving treatments. When you give blood, you'll help patients have more memorable moments with family and friends during this special time of year. Your blood donation might help a person undergoing surgery, or dealing with cancer or a chronic blood disorder.

All blood types are needed, and participating blood donors will receive exclusive Holiday Heroes T-shirts, while supplies last. You are vital this holiday season.
Find a Blood Drive Location Near You:
Monday, Nov. 28
Holiday Heroes Los Lunas
9 a.m.-1 p.m.
Los Lunas Transportation Center - Auditorium
Schedule Now
Tuesday, Nov. 29
Holiday Heroes Tucumcari
Noon-4 p.m.
Lowes Grocery Store - Bloodmobile
Schedule Now
Wednesday, Nov. 30
Holiday Heroes Santa Rosa
10 a.m.-2 p.m.
Santa Rosa Police Department - Bloodmobile
Schedule Now
Saturday, Dec. 3
Holiday Heroes Espanola
10 a.m.-2:30 p.m.
CVS - North Riverside Drive
Schedule Now
Monday, Dec. 5
Holiday Heroes Belen
10 a.m.-2 p.m.
Belen Public Library
Schedule Now
Friday, Dec. 9
Holiday Heroes Rio Rancho
11 a.m.-4 p.m.
Rio Rancho Police Department - Training Room
Schedule Now
Saturday, Dec. 10
Holiday Heroes Albuquerque
10 a.m.-3 p.m.
American Legion Banquet Room
Schedule Now
Friday, Dec. 16
Holiday Heroes Grants
11 a.m.-4 p.m.
Grants Recreational Center Multipurpose Room
Schedule Now
Friday, Dec. 16
Holiday Heroes Santa Fe
11 a.m.-5:30 p.m.
Santa Fe Place Mall
Schedule Now
Saturday, Dec. 17
Holiday Heroes Santa Fe
10 a.m.-4 p.m.
Santa Fe Place Mall
Schedule Now
Tuesday, Dec. 20
Holiday Heroes East Mountains
2-5:30 p.m.
Moriarty Civic Center
Schedule Now
Wednesday, Dec. 21
Holiday Heroes Albuquerque Police Academy
10 a.m.-3 p.m.
Albuquerque Police Academy Gymnasium
Schedule Now
Wednesday, Dec. 21
Holiday Heroes Farmington
11 a.m.-3 p.m.
Animas Valley Mall - Old Sports Source
Schedule Now
Thursday, Dec. 22
Holiday Heroes Farmington
11 a.m.-3 p.m.
Animas Valley Mall - Old Sports Source
Schedule Now
Thursday, Dec. 22
Holiday Heroes Roswell
11 a.m.-4 p.m.
Vitalant Donation Center
Schedule Now
Tuesday, Dec. 27
Holiday Heroes Carlsbad
1-5 p.m.
Western Commerce Bank - Community Room
Schedule Now