It

's Hero Time. Save Lives Today.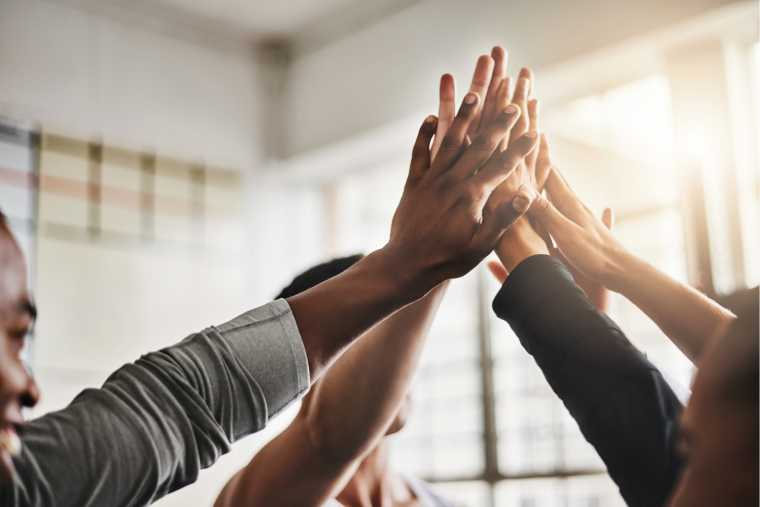 VOLKSWAGEN DONATES 2023 TAOS S TO AWARD TO SUMMER BLOOD DONOR

All May 26 – Sept. 7 Blood Donors Entered into Vitalant's Summer Drive to Save Lives!
Transform lives by donating blood this summer with Vitalant and be automatically entered to win a 2023 VW Taos S! The seven Valley Volkswagen dealers have donated the Taos and partnered with Vitalant in the 15th annual campaign to help inspire more people to give blood this summer. All May 26 – Sept. 7 Arizona blood donors are being automatically entered to win. Ten finalists are being drawn to participate in the grand prize ceremony, which is scheduled for Wednesday, Oct. 11. They will be unveiled throughout the summer on AZ-TV, proud media partner for the "Summer Drive to Save Lives" campaign.
Meet Our Finalists!
Special Event Finalist - Phoenix Fan Fusion Blood Drive: Heather Rice (Buckeye), 3-Time Donor
For comic bo
okstore owner and 3-time blood donor Heather Rice, Phoenix Fan Fusion checked many boxes. Her favorite event of the year, she dressed up in one of her many costumes, was surrounded by people who shared her passion for fictional entertainment and became a superhero for a patient by giving blood. Heather believes in the value of being there for others. "There is a lot of sadness in the world – we need to remember to lift each other up." She also knows first-hand the importance of a strong blood supply. "Once I got in a bad car accident and needed a blood transfusion," Heather reflected. This summer she is celebrating her one-year wedding anniversary and her newly blended family pf six kids and three large dogs, so she says it would be an awesome blessing to win a new Volkswagen – especially an SUV.
May 26 - June 30 Finalist: Peggy Whitman (Chandler) 47-Time Donor, Chandler Donor Center
Peggy Whitman first became a blood donor when a friend's husband had a heart attack and needed a blood transfusion. That is when she learned that she had O-positive blood that could be given to 86% of the population. Knowing her blood was so universal, she became a regular donor and now has an impressive 47-time record. Every time she gets the text saying her blood has gone to the hospital to help a patient, it warms her heart. "It is a win-win," says Peggy. "Not only do you get a free mini health checkup, but you get to be a superhero for someone. It gives me great joy to be able to do that!" Peggy is married and drives a 12-year-old car, so she is very excited to be drawn as one of our Volkswagen finalists.
Special Event Finalist - Saving Arizona Blood Drive: Jeaunette Deming (Black Canyon City) 6-Time Donor
Six-time donor Jeaunette Deming saw a news story about the critical need for blood during the Independence Day holiday weekend and immediately drove 55 miles from Black Canyon City to the Tempe Center for the Arts to help. She had learned the importance of giving blood from her mom, who was a regular donor. Jeaunette was reminded of the need when her son-in-law had a motorcycle accident and required transfusions. "We have had a lot of tragedies in our family – I know that it is necessary," she says. She lost her mom five years ago, but Jeaunette is keeping her memory alive by organizing a blood drive in her honor.
4. July 1 – Aug. 5 Finalist
5. Aug. 6 – Sept. 7 Finalist
6. Automated Donor Finalist
7. Teen Donor Finalist (16- to 19-year-olds Pre-register at vitalant.org/teenfinalist)
8. Goal-Making Blood Drive Coordinator Finalist
9. Bonus Entry Card Online Finalist (Register your Promo Code at vitalant.org/VW)
10. Bonus Entry Card VW Showroom Finalist (Deposit your Bonus Entry in a VW Showroom Raffle Box)