You

are Vitally Important to Patients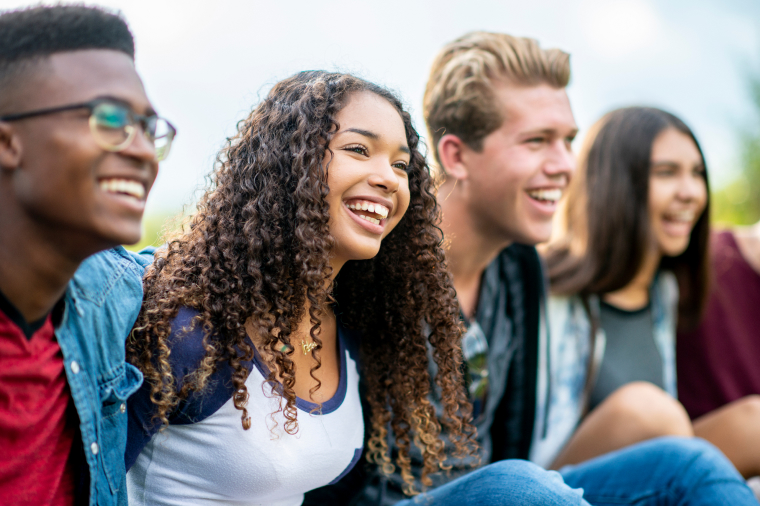 ARIZONA HIGH SCHOOL BLOOD DRIVE CHALLENGE
Students have the power to transform a life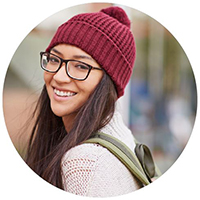 Every two seconds someone in the United States receives a blood transfusion. The impact of each donation is measured in moments, second chances and lives transformed. Teens play an integral role in ensuring life-sustaining blood is available whenever and wherever it's needed. Hosting blood drives at your school empowers students to experience the awe of directly impacting a life and helps them develop valuable leadership and project management skills that will serve them throughout their future. A healthy dose of competition helps us save lives and makes the program fun!



BLOOD DRIVE COMMITTEE BENEFITS:
Earn T-Shirts for Scheduling Appointments Online
Schools that fill 95% or more of the appointments on their online schedule 4 days prior to the drive will earn T-Shirts for their committee. (Number of shirts is based on 20% of the school's blood drive goal. They will be delivered to the blood drive committee on the day of the drive. Only medium & large shirt sizes are available.)​
Seniors Can Earn an Awemaker Honor Cord
Vitalant is proud to honor SENIOR BLOOD DRIVE COMMITTEE MEMBERS with an Awemaker Honor Cord to be worn with their cap and gown. To be eligible, a student must be an active committee member at a school that hosts at least three blood drives June 1 - May 31 and achieves a BRONZE award or higher in the High School Challenge Program. (Vitalant will contact the faculty advisor in March/April to find out how many cords are needed. The cords will be delivered to the faculty advisor for the blood drive committee within the first two weeks of May.)

ANNUAL EVENTS:
SEPTEMBER EVENT - Awards and Training Luncheon
Our annual kick-off event aims to educate, inspire and celebrate our student blood drive commitees. The highlight is hearing from a fellow student whose life has been saved by blood transfusions.
MAY EVENT - Championship Banner Night at a D-backs Game
The Arizona Diamondbacks host more than 1,000 student blood drive committee members at a game. Gold, platinum and division winners receive tickets and the top two schools share a party suite. The division-winning schools walk on the field with their championship banners during the pre-game ceremony.


The Vitalant High School Challenge Program is generously sponsored by the Arizona Diamondbacks. We're grateful to our hometown team for their support of our lifesaving mission. GO D-BACKS!

QUESTIONS?
For questions about the High School Challenge Program email vitalantAZ@vitalant.org. For inquiries specific to your school blood drive contact your Vitalant Donor Recruitment Representative.
Looking for graphics to help you promote your blood drive?
Check out our coordinator resources page!

Working on the Blood Drive Committee Could Earn You a College Scholarship
Vitalant is proud to offer college scholarships to exceptional Arizona student blood drive committee members. Details for the 2022-23 scholarship program will be announced soon. Visit the link below to learn more about eligibilty and current deadlines.
APPLY NOW


Special Opportunity for Teens Who Give Blood During the Summer
A 16- to 19-year-old donor will be 1 of the 10 finalists to win a new car this summer! All teen donors who register online and give blood during the "Summer Drive to Save Lives" Campaign will earn an extra raffle entry. Visit the link below for full details and make your donation appointment atdonors.vitalant.org.